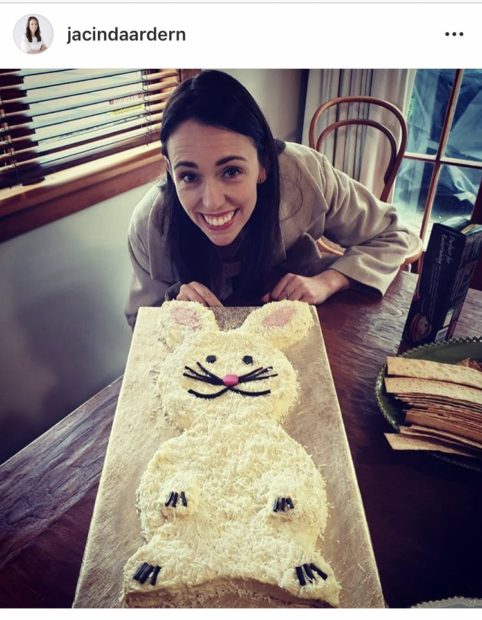 What a week.
In the United States Donald Trump almost triggers a war with Iran. Someone in Iran took offence at the country being spied upon and had an American Drone shot down. It may or may not have transgressed into Iranian airspace. But against the the advice of the Department of Defence Trump initially elected to proceed with a plan that could have caused the death of up to 150 Iranians. His eventual back down after appreciating this was the case is being offered as evidence that War mongerer John Bolton may have kept this rather important piece of information from Trump.
His chilling attempts to deal with detained immigrants is leading to new levels of absurdity as his lawyers try to claim that blankets or toothpaste or soap are not necessary for kids to be kept in safe and sanitary conditions.
And a further allegation of serious sexual assault has been made against him. He is trying to suggest that the claim is fictional. But there have been a lot of similar allegations made against him.
In the United Kingdom likely future Prime Minister Boris Johnson has had his own difficulties, allegations of domestic violence and screaming that bad that a concerned neighbour rang the police. There has been a subsequent attempt to denigrate this person and his wife. Johnson is refusing to answer questions.
And in New Zealand our Prime Minister makes a cake for her daughter who is now one year old. And the right lose it.
Well done to Bounder and Tamara for putting this in perfect context.