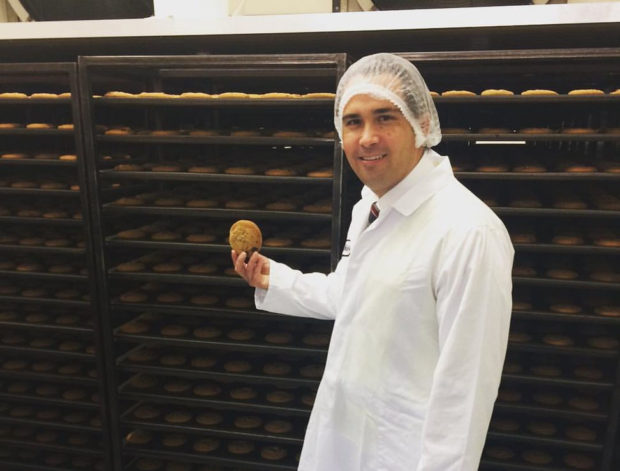 So National's big policy announcement was more money for cancer treatment.  Except there is none.
The proposal is to be funded out of existing health budgets.  The sector is already stretched with the opposition complaining about fiscal pressure on the sector.  From Stuff:
After months of refusing to release the figures, the Ministry of Health has published the latest financial reports of the 20 DHBs – and they make for grim reading. 

A sector-wide deficit of $207m has been posted, with every DHB now in the red. DHBs were forecasting a $372m deficit to June 30, which had deteriorated by $24.1m since the November, 2018 forecast.

Supporting documents also warned that if DHBs continued to spend to budget for the remainder of the year, or failed to achieve revenue targets, "a higher deficit than planned is expected".
The proposal would also undermine Pharmac's independence.  It is supposed to make those hard calls.  What funding should there be for glue ear which has significant life long effects on people compared to funding for people approaching the end of their lives.  These are not easy decisions.  Limiting Pharmac's discretion is not helpful.
And the announcement has more than a hint of hypocrisy about it.  Because back in 2015 National disestablished Cancer Control New Zealand, an organisation with remarkably similar goals as the proposed agency.
Bridges has received some good press out of the announcement.  But he blew it in this interview last night.
The more things change, the more they stay the same.