Joe Biden has picked Senator Kamala Harris as his running mate.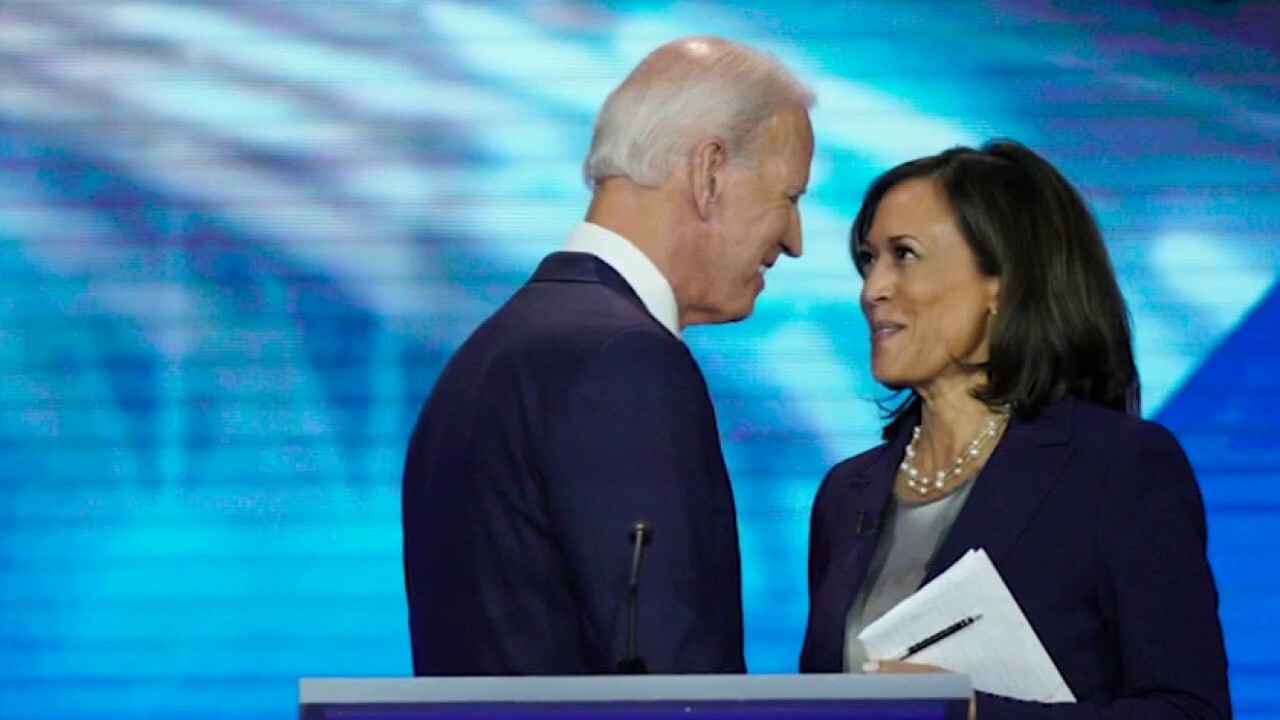 Significantly, she is both the first black or Asian woman to be offered the position.
Harris was an early runner to be the Democratic Party's Presidential candidate, but dropped out.
The California senator of Indian-Jamaican heritage was always a strong contender for the VP position and covers a lot of bases for the Biden bid, freeing him up to campaign in the important swing states.
Harris, a former California attorney-general, has been urging significant police reform in support of the recent BLM protests. As A-G, Harris ordered body cameras be worn by some agents at the California Department of Justice, the first state agency to adopt them, and launched a database that provided public access to crime statistics.
All in all, a good pick for Biden.
If it's true that he only intends to be President for a single term, then Kamala Harris may well be making even more history in four years as the Dem's 2024 Presidential candidate.