Another day, another poll. And another disappointing, if somewhat disguised, result for Simon Bridges.
Frankly, the National leader has had a week to forget, with yesterday's Newshub poll suggesting that the Tories would not only lose to a Labour/Green Government (the right's nightmare scenario) but his one useful lifeline, NZ First, is on track to being dumped from Parliament.
And this on top of the midweek anointment of his replacement, Simon Luxon, by Tory King maker John Key.
Sucks to be Simon, huh?
Today's Colmar Brunton poll is their fifth of the year and is not much different from their previous polling in July, nor from yesterday's TV3 poll.
As usual, the Colmar Brunton poll overestimates Tory support, suggesting they might scrape into Government with the help of their poodle party, ACT.
But the reality is that Labour and the Greens are going to form the next Government and no amount of Tory lying on social media by omission or distortion is going to change that.
The Colmar Brunton results are as follows: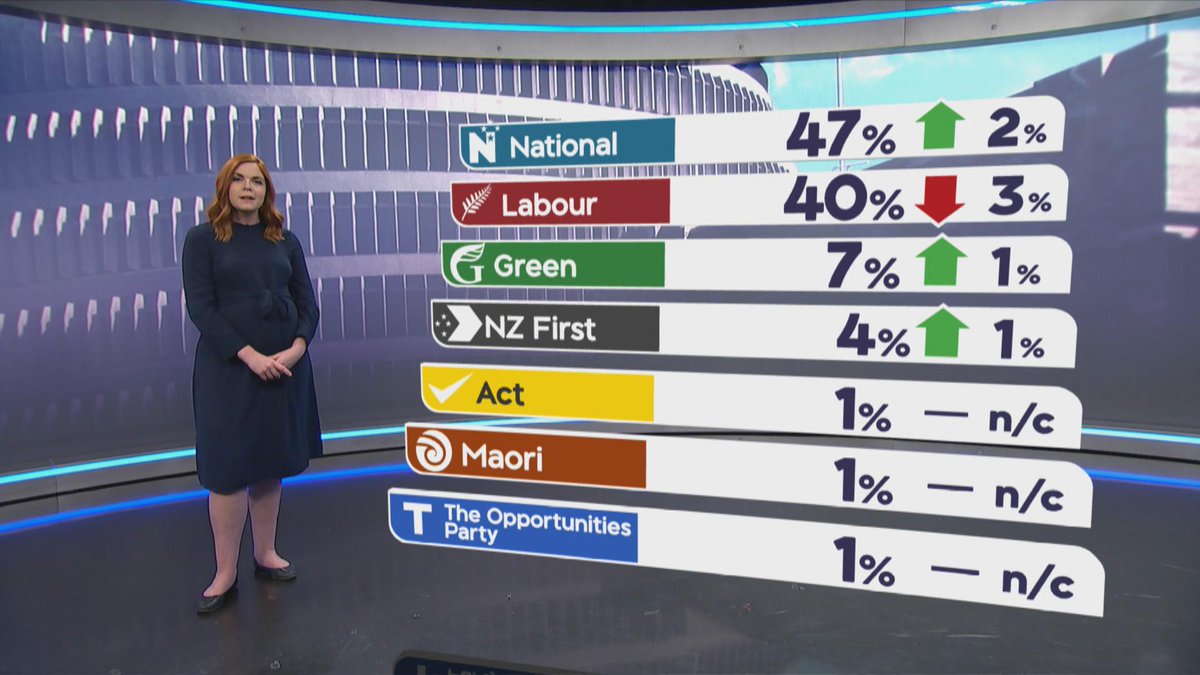 In theory, this means National get 60 seats* and a two seat majority with the help of ACT. It ain't gonna happen, not least because in the other poll question, preferred PM, Jacinda Ardern remains comfortably ahead, 38% to Bridges' 9%.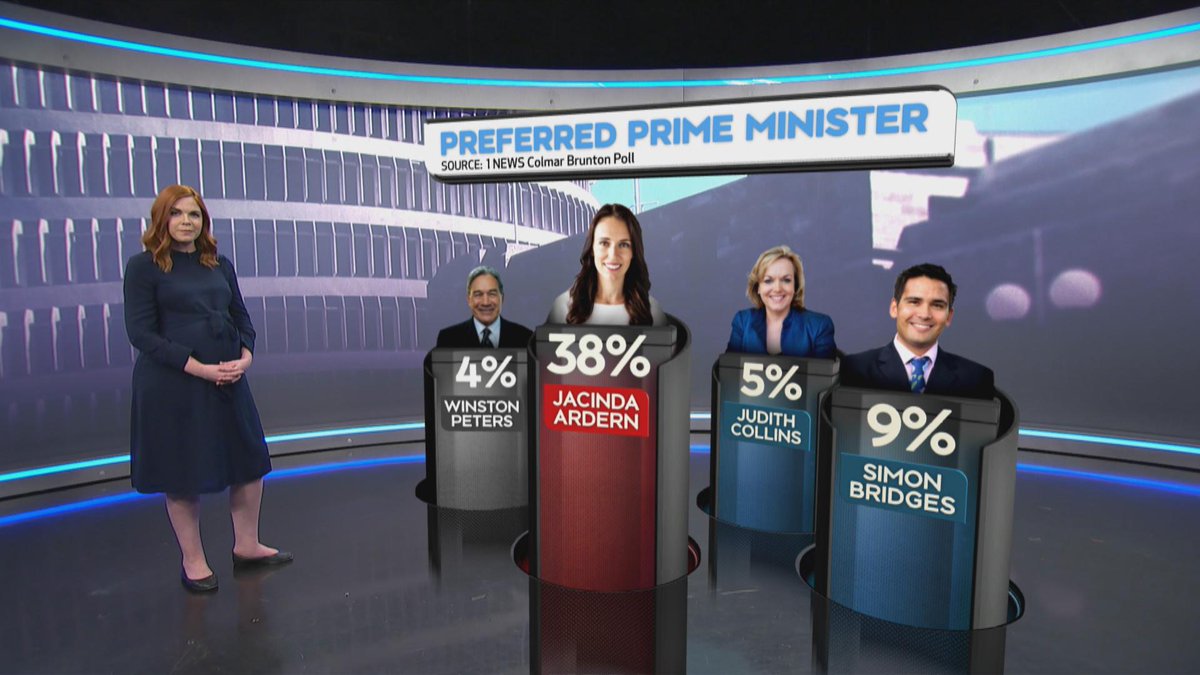 *This doesn't actually make mathematical sense using TV One's figures. At 47%, National get 59 seats, and ACT's 1 means the right would be tied with Lab/Green who would also have 60 seats. Not sure why One News are claiming this poll gives National a working majority, because on the numbers provided, it doesn't. And those numbers provided also add up to 101%, which is kinda weird. It's almost like One News are manufacturing a narrative, but that can't be right. Right?